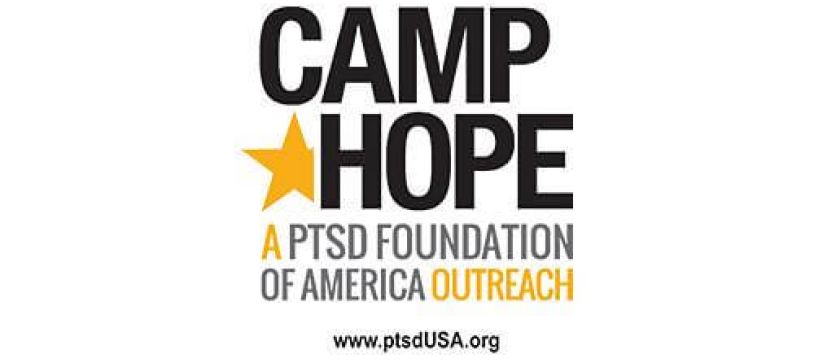 13
Mar
Lone Star Disposal, LP is a supporter of Camp Hope in Houston, which is a facility belonging to the PTSD Foundation of America.  Opened in May 2012, Camp Hope helps veterans with multiple obstacles like job placement, transportation and peer support groups integration as they work to get more out of their lives.
Camp Hope continues grow its physical capacity and the services it offers.  It currently houses veterans and their families from all over the United States expense free.
About PTSD Foundation of America
After years of supporting a global organization serving the military, Mr. Gene Birdwell launched a grassroots effort and formed the PTSD Foundation of America in 2009.  The first Executive Director was hired, local veterans were assisted, and our first peer-to-peer support groups were started at the Star of Hope Mission in downtown Houston.  Additional staff were soon hired and groups were launched across the area on various days and times throughout the week.  The work of the Foundation is supported by caring individuals, and companies from small "mom and pop" operations to global corporations.